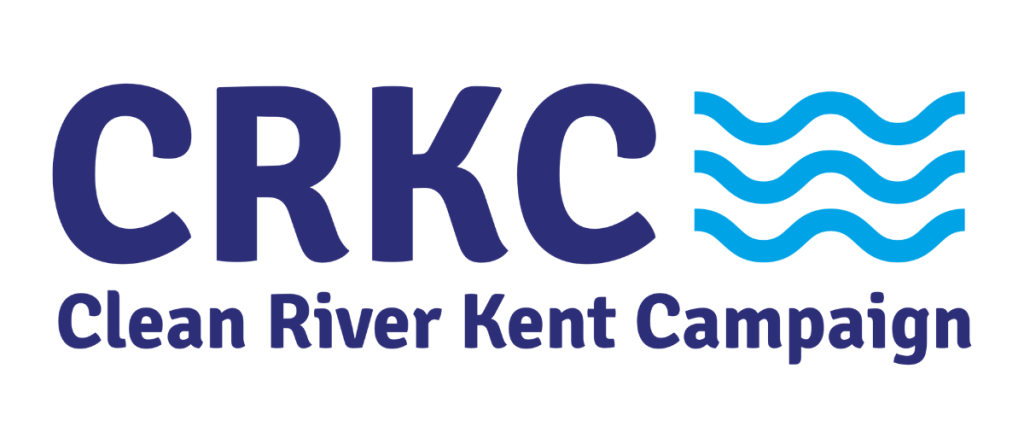 Take action for the river Kent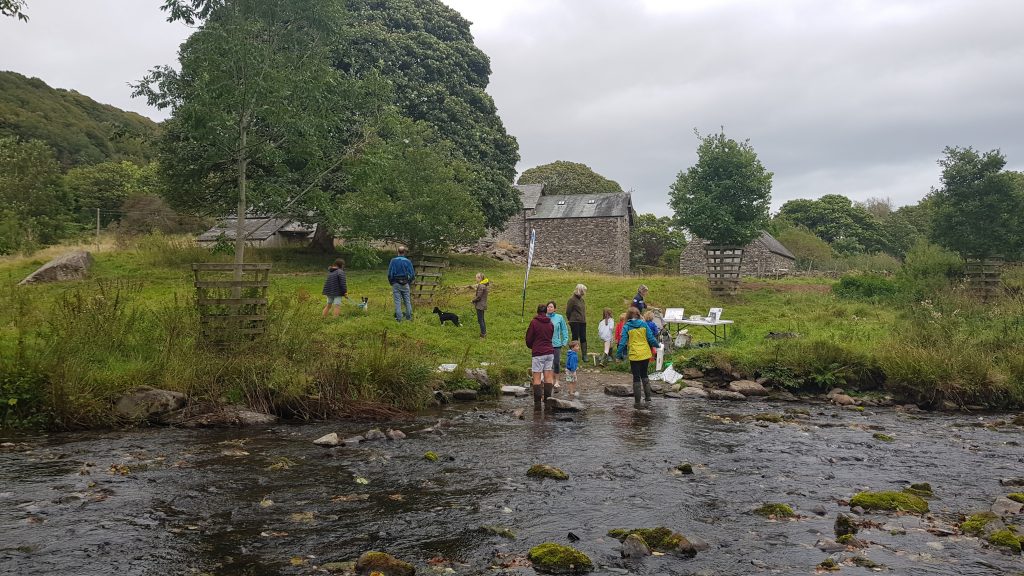 ---
Our local rivers need protection from pollution. Here's how you can help to keep the wonderful river Kent clean.
---
Join our Clean River Kent Campaign group
If you'd like to get involved with surveying and water quality monitoring, river clean-ups, highlighting pollution incidents, campaigning and more, please complete this short survey or get in touch with us at senstaveley@gmail.com. We'd love to hear your ideas for local actions and campaigns! See our activism training resources, too.
Donate to help fund our 2023 programme
If you're interested in providing financial help to give our 2023 programme a boost, please contact senstaveley@gmail.com
Write to Tim Farron MP
Write to Tim and urge him to support our campaign to protect rivers across South Lakeland. Contact him at: tim@timfarron.co.uk
Report suspected sewage discharges
Here's a guide to what to do if you think there's been a sewage discharge into the river Kent.
Engage with your local river
Visit it, learn its history, and share photos & stories on our Clean River Kent Facebook page.
Find out more and spread the word
Did you know that England has just ONE river that's designated for swimming – and that's only thanks to campaigners in Ilkley? France, by comparison, has 570.

People are taking positive actions to fight for the health of rivers across the UK – we've shared links to further resources below. Be inspired, learn more and spread the word about what's being done to protect our rivers.
– RIVERCIDE – a powerful 60 minute documentary, narrated by George Monbiot, investigating who is responsible for polluting the UK rivers and why they aren't being stopped.
– Ilkley Clean River Group started a campaign involving citizen's water monitoring to get the River Wharfe designated as a bathing river.

– RIVER ACTION is an organisation committed to addressing the severe problem of river pollution. Lots of information, campaigns, news and a petition to sign.

– Article arguing for legal rights for rivers

– Britain's rivers are in crisis, with only 14% in a good ecological state. Tom Heap takes a canoe trip along a waterway he knows well, the River Cam, to ask what's going on.

– Radio piece about river pollution, including sewage discharge