Cold to Cosy Homes energy-saving project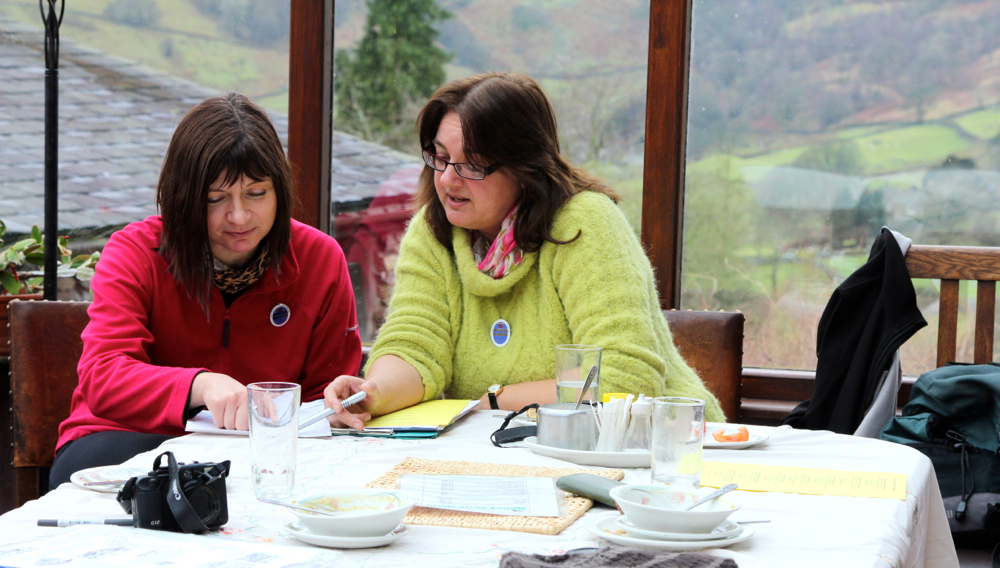 Cold to Cosy Homes is a Cumbria-wide project to help people make their homes warmer and more comfortable, as well as saving on heating bills and reducing energy use. The focus is on simple measures to reduce draughts as well as energy saving measures such as LED light bulbs.
It's co-ordinated by Cumbria Action for Sustainability (CAfS) and is free for people who meet one of the criteria, which include a range of health conditions, as well as those on a low income or who are otherwise vulnerable.
The Women's Institute and SENS are working together to provide further information for those who may be eligible, and to offer to support householders who decide to apply.
---
How do I apply?
To find out if you're eligible to take part in the scheme, please check the eligibility criteria. You can then apply here or call 01768 216500.
The first step is a call from an advisor, where you can talk through your situation and get advice about what might help.
The service focuses on installing draught proofing (for example, doors and windows, letterboxes and chimneys), as well as looking at ways of saving energy, such as LED light bulbs. They can also look at your current energy tariff and energy bills to give you advice about switching to a new provider.
Advisors can also provide advice about other improvements such as a new boiler, new insulation, renewables or new thermostats. These are not provided within the Cold to Cosy Homes service but it may be possible to look at other grants that could help to contribute to the costs. The advisor will be very happy to answer your questions – just ask.
The service is provided by Cumbria Action for Sustainability. It is funded by the energy companies Energy Redress Scheme and is available across Cumbria. Cumbria Action for Sustainability employs fully qualified advisors, and work will be undertaken by skilled staff.
Can I speak to someone before I apply?
In Staveley the Women's Institute and SENS (Sustainability and Energy Network in Staveley) have teamed up to provide support for anyone who would like to find out more about Cold to Cosy Homes before applying. To speak to someone, please call:
01539 822820 (Sheila)
07507 140021 (Sue)
01539 447507 (Lesley)
01539 822048 (Diane)
Supported in Staveley by: