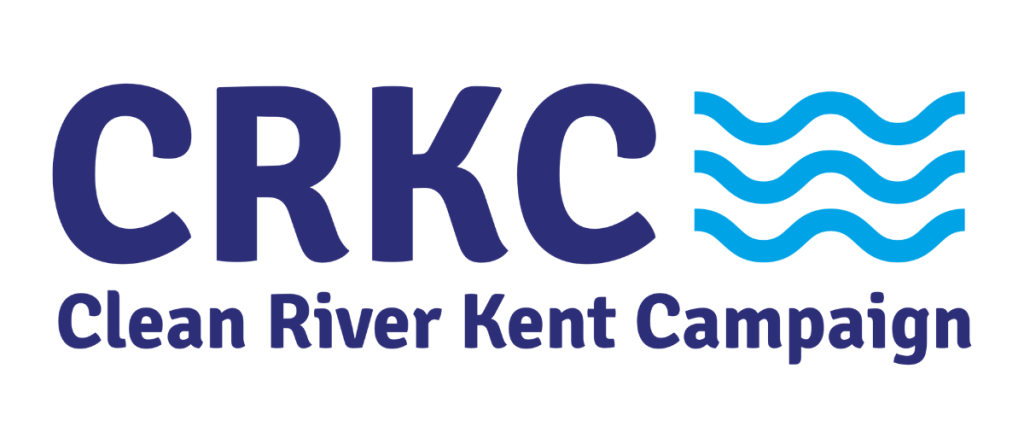 Our local rivers need protection from pollution. Join our campaign to help keep the wonderful river Kent clean.

The Clean River Kent Campaign (CRKC) is a coalition of communities living along the river Kent in Cumbria, established in Autumn 2021 by a group of volunteers who love our local river.
As well as being a cherished local landmark, the river Kent is designated as an SSSI (Site of Special Scientific Interest) and SAC (Special Area of Conservation) with three protected species – the freshwater pearl mussel, the white clawed crayfish and the bullhead.
---
CRKC's aim is to make the river Kent clean for all types of water-based recreation and to protect the ecology and wildlife in the river. We work with local communities and nationally with other river groups to campaign for:
– zero effluent being discharged into the river Kent. As citizen scientists we assess the health of the river through on-going testing of river water samples for faecal bacteria and for those chemicals (nutrients) which disrupt the balance of species in the river. This provides robust evidence with which to challenge and hold to account United Utilities, and its regulators – the Environment Agency, Ofwat and Defra – and address other sources of pollution with relevant agencies.

– improvements to the wastewater treatment works on the river Kent, to meet current needs, the needs of new housing development and additional pressures resulting from climate change.

– the protection of the river's ecology and wildlife.
– promoting a better understanding of the threats to our rivers and what we can do to protect them (link to the Rights of the River).
– making sure that our representatives locally and in Westminster share this understanding and support our campaign.
---
Have you spotted a suspected sewage discharge?
Here's how to report it.
---
---
WATCH: A celebration of the River Kent and the campaign to protect it, starring local volunteers:
---
Thank you to all of our sponsors:

Patagonia Foundation
Woodleigh Trust



Staveley Town Council
Kendal Town Council
Burneside Parish Council
Tim Farron & other individuals and local groups
for generous donations