SENS Newsletter – September/October 2023
Welcome to the latest SENS newsletter and thank you for being part of our movement to make Staveley more sustainable.
You'll find our latest updates below, including info from the Community Ebike Scheme and Clean River Kent Campaign.
If you've got something interesting to share with us, or you'd like to get more involved with our work, contact us at senstaveley@gmail.com
The SENS team
---
Upcoming events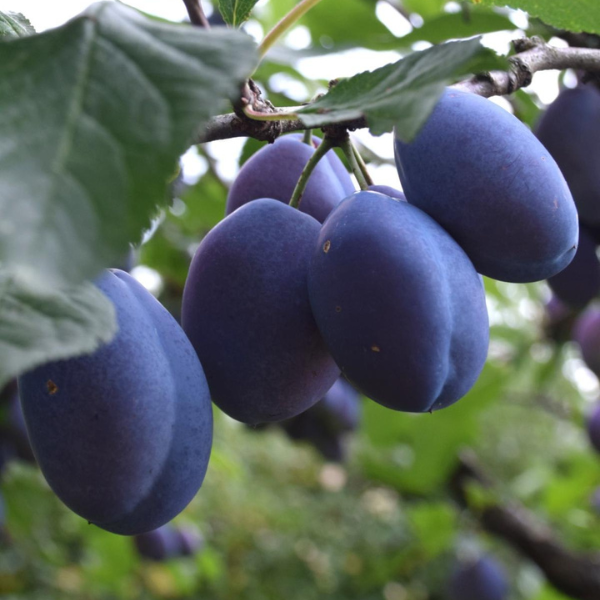 Damson orchard work party
Saturday 24 September, 10am-12.30am
Unfortunately, August's work party was cancelled due to some less-than-friendly weather. We'd love to see you at the next one, where we'll be picking damsons and apples. You're welcome to take some – the rest will be sold locally. More info here – to sign up, contact anne1salisbury@btinternet.com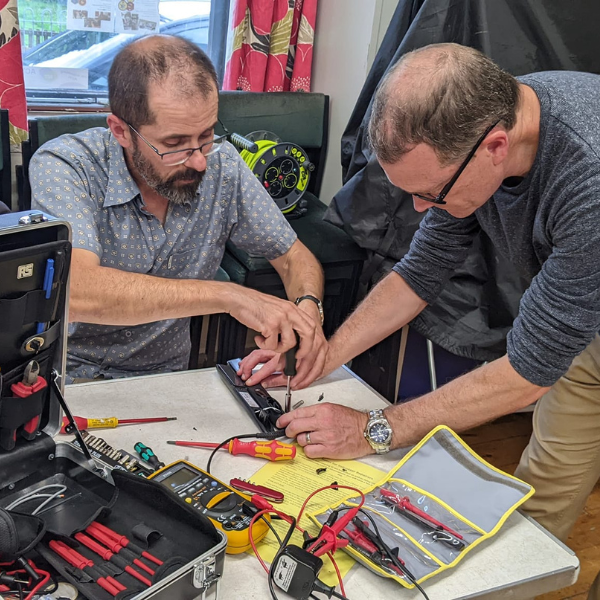 Staveley Repair Café
Wednesday 11 October, 5-7pm
'What a fantastic service to offer in our village' and 'If I'd known there was garlic bread I wouldn't have made my tea' – just some lovely feedback from our last Repair Café! Bring your niggling repair jobs along to our next session in October. More info.


Keep an eye on the events calendar to stay up to date with what's on.
---
News
Community Ebikes update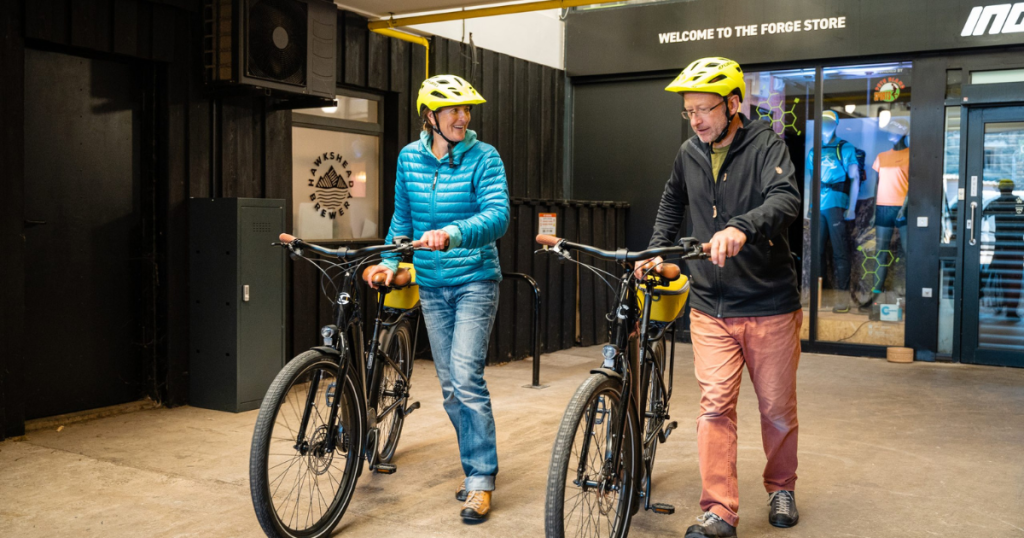 The Ebikes scheme has had some good publicity lately – we mentioned in our last newsletter that we were featured on Countryfile and in August, co-founder Isobel spoke on BBC Radio Cumbria (listen back here from around 22 minutes).
We're pleased to report that since our Countryfile slot, we've heard from several other communities in Cumbria and around the UK who are planning to establish similar schemes. It's fantastic to have piloted the scheme here in Staveley and be able to share our knowledge to help other communities.
At the end of September, the scheme will have been running for one year, so it's a good time for us to review our progress so far and see how we can develop it further. Ideas are welcome – please get in touch if you have any thoughts or want to share your experiences with using the Ebikes.
---
Clean River Kent Campaign Update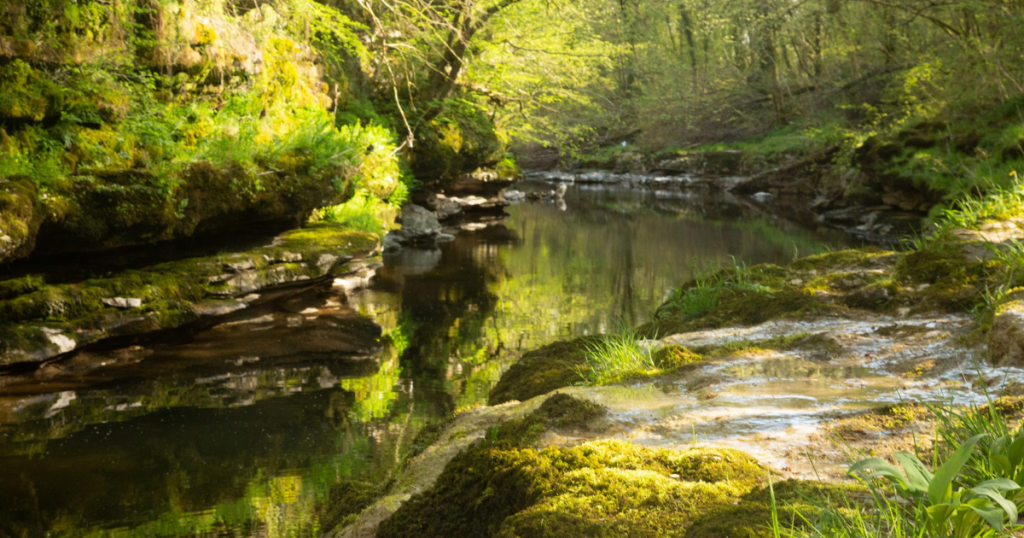 In the last few months, we've made progress with our monitoring programme (many thanks to everyone who's helping with this) and secured some funding for genetic testing. This is part of a project we're developing to determine the animal source of the E. coli our citizen science project found in the river Kent last year.
There continues to be a lot of media coverage about the campaign and about river water quality in general – and with the Government's recently proposed changes to nutrient neutrality rules, the issue is likely to remain in the news.
We've started work on an Intel Hub, to provide easily accessible info about our campaign to anyone giving presentations about the campaign, or responding to media interest.
Read our latest CRKC update for more information, and ways you can get involved. We've also added some activism training resources to our website – see them here.
The next CRKC steering group meeting is at the Staveley Institute on Tuesday 26 September, 4.30-6.30pm. Everyone's welcome!
---
Green case studies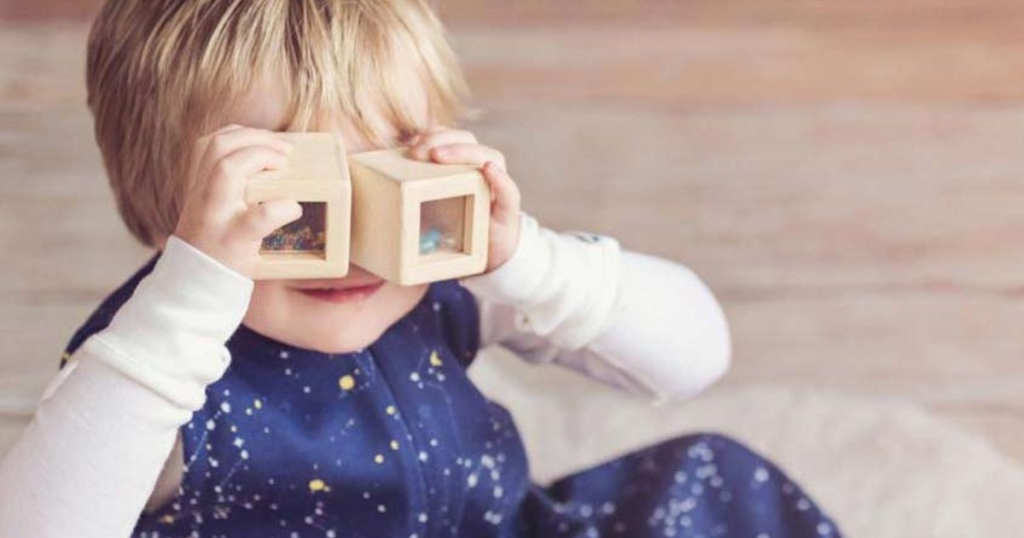 We've written up two new case studies about some fantastic local enterprises that have made green thinking part of their core principles.
Read about The Big Onion and Superlove.
---
Partner news & events
Warm spaces sessions
Warm Spaces sessions will run at the Staveley Institute on Tuesday 12, Tuesday 19 and Thursday 28 September, from 11am to 1pm. The sessions provide a cosy place to chat with friends or meet new people, use the WiFi and enjoy an optional free lunch. Drop in whenever you like and please spread the word – the more the merrier!
Report on reds for Cumbria Wildlife Trust
The Trust wants to get a better understanding of the red squirrel population around Staveley. They're looking for volunteer Red Squirrel Rangers to monitor the local area – could you help? The role involves reporting sightings in places you explore regularly, so can easily fit in with your lifestyle. More info here.
James Cropper Wainwright Prize comes to Kendal
Kendal Mountain Festival brings this celebration of nature writing to Kendal's Brewery Arts Centre on 14 September (11am-7pm). Expect a day of inspiring talks and activities from names like Dara McAnulty, Amy-Jane Beer and Lee Schofield, plus the announcement of the James Cropper Wainwright Prize for nature and conservation writing. Book your tickets.
---
Support SENS
We're a volunteer-led organisation that relies on grants and contributions. Here's how to support our work.
Know someone who'd like to receive the SENS newsletter? Contact us at senstaveley@gmail.com
Thanks for reading!