17 September 2023
United Utilities CEO to visit Staveley to discuss sewage spills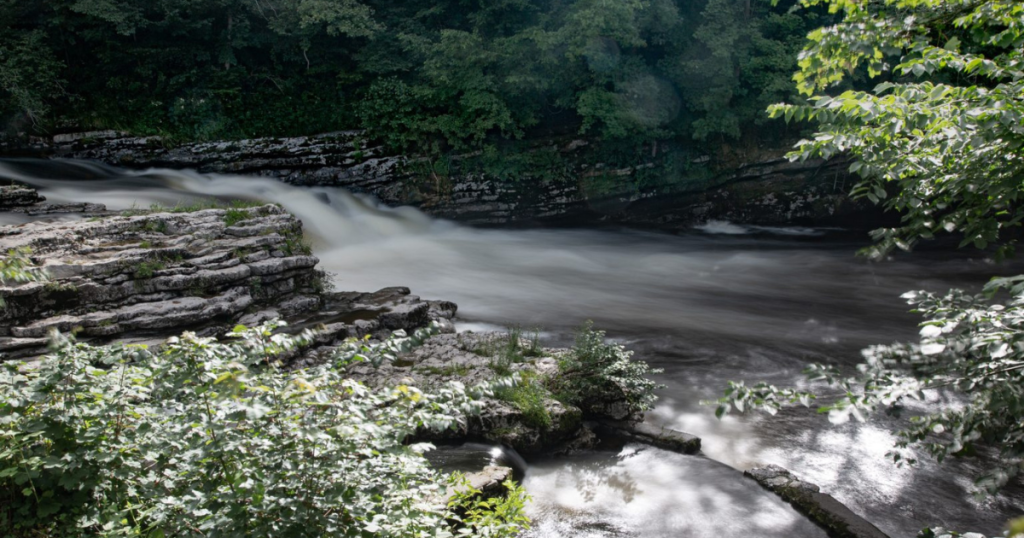 CEO of United Utilities, Louise Beardmore, is visiting Staveley on Monday 2 October to discuss the problems our community faces from sewage spilling onto our streets and into our precious river Kent.
We plan to present her with evidence of our community's strong feelings about this issue – click here to add your name (and further comments, if you like) to our letter.
The amount of sewage discharged into Staveley's waterways – and our streets – is staggering and we cannot let this continue.
During 2022, United Utilities discharged untreated sewage from the Staveley Wastewater Treatment Works into the river Kent for a total of 4,064 hours. Since 2017, there have been 61 discharges of raw sewage from the United Utilities sewage system onto the streets of Staveley.
United Utilities must do more to stop this from happening. We believe its target for Staveley should be:
ZERO DISCHARGE OF SEWAGE INTO THE RIVER KENT
ZERO DISCHARGE OF SEWAGE ONTO THE STREETS OF STAVELEY